High Risk Arrest & Search Warrant Execution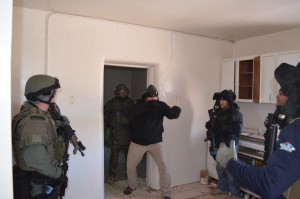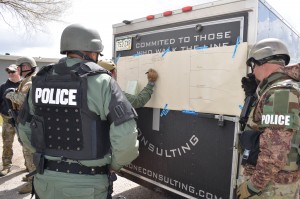 Training law enforcement for high risk search and arrest warrants can be increasingly challenging.
This two day 20 hour course will place an emphasis on executing high risk arrest and search warrants within a four – six officer element.  Students will learn how to identify potential operational hazards and how to correctly deploy manpower during the arrest warrant execution.  Students will participate in:
pre-planning exercises
scenario based executions within residential settings
vehicle takedowns
post operational de briefs
This course is ideal for a variety of law enforcement officers narcotics officers, detectives, police and sheriff officers, fugitive units and directed patrol based units.
$399.00 per student