If you aren't lucky enough to receive The Colorado Law Enforcement Officer magazine, we wanted to let you know that Tac*One Consulting was recently featured in this summer's edition on their article, "The Zero Hour".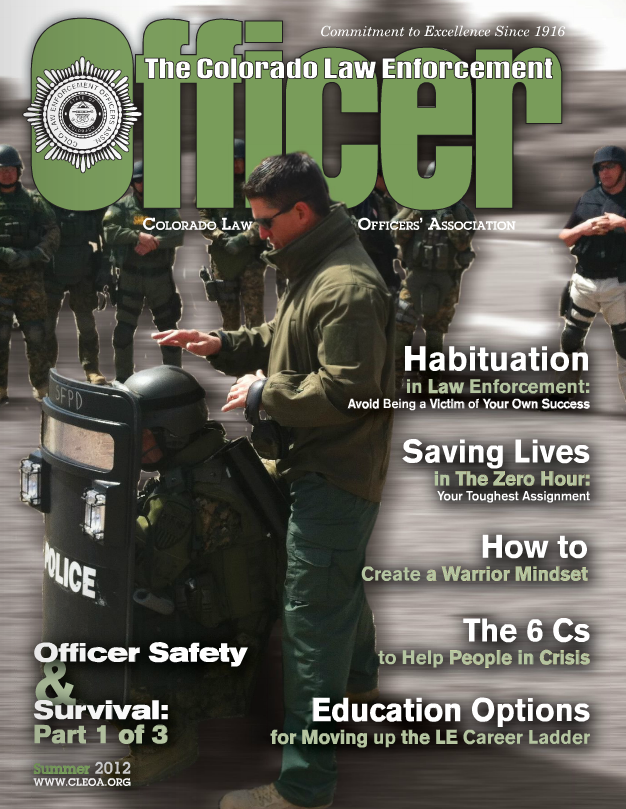 The article highlights the training changes that have occurred in Colorado & beyond since the attack at Columbine High School and what has become known as the post-Columbine era.  Tac*One Consulting offers extensive Lone Wolf active shooter training for officers when alone or with one one other.
While tactical preparation is key, our high mental preparedness to think and act quickly is also contributing to changing the outcomes of incidents that involve mass shooting, hostage rescue and explosives in public buildings such as schools.
You can read the whole article online here on this reader and we are at page 13.